Main Content
Considering a Merger / Acquistion?
You are going to either sell or buy your shares in a company. You need an experienced lawyer who will draft and negotiate a share transfer agreement, a shareholders agreement, conduct a due diligence etc. and assist you during the whole transaction until the closing. You are at the right address. We will make sure that the process goes as smoothly as possible.
Read More
About to Buy a Company?
Every buyer would like to know more about the target company before closing the deal. If you are contemplating to buy a company, we can conduct a detailed due diligence on the company, warn you about the red flags and inform you about the potential legal consequences of the risks.
If you are thinking to sell your company, we can conduct a vendor due diligence on your company and inform you about the potential red flags that a potential buyer can find.
About Deniz Eray Harvey
Deniz Eray Harvey studied law in Université Paris 1 Pantheon-Sorbonne and she obtained an L.L.M. degree in Banking and Finance Law at Queen Mary, University of London.
About Eren Arasan
After graduating from Galatasaray High School, Eren Arasan studied law in Universite Paris 1 Pantheon-Sorbonne and she obtained a master's degree in International Economic Law in the same faculty.
We worked with Harvey & Arasan to fortify our contracts for our e-commerce firm. Within a 6-month time frame, they re-hauled our entire contract line, ranging from hiring as well as a wide variety of services. We also received timely, actionable legal insight during our larger projects. Overall Harvey & Arasan has been integral in healthily growing our firm.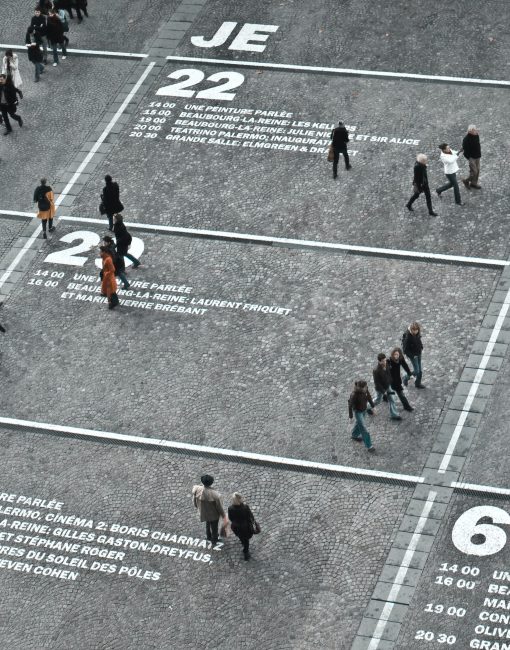 We provide legal advice to our local and international clients. on compliance with data protection law and legal requirements related to it. We …